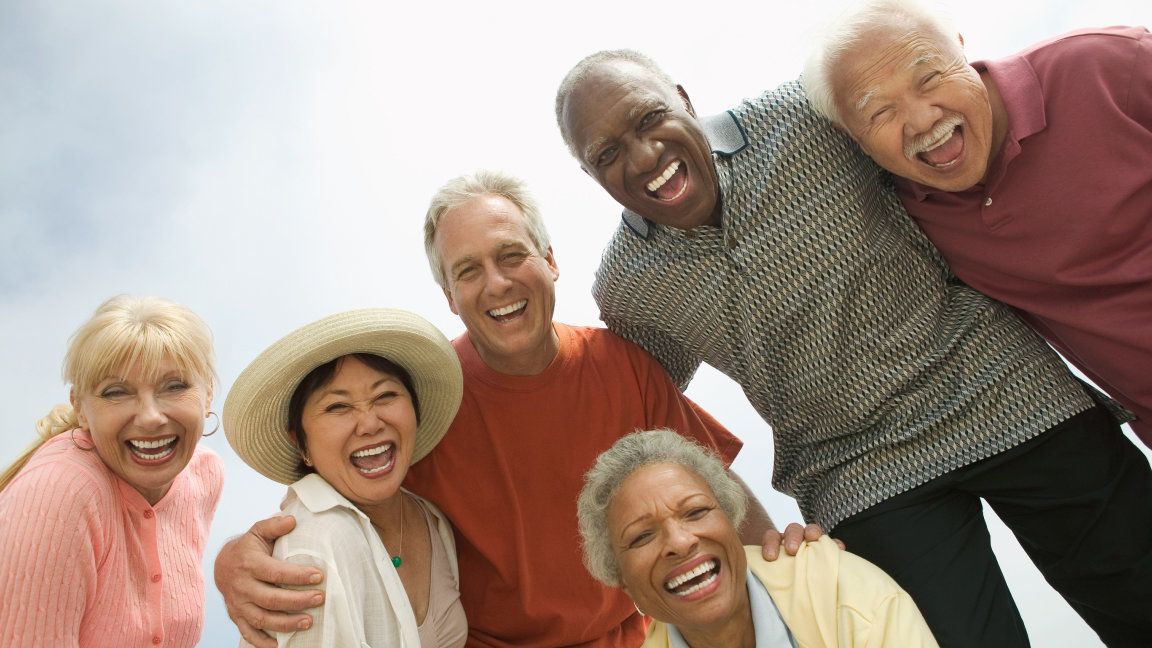 Baby Boomers - they are active, healthy and they have money to spend and while businesses have been busy marketing their products and services to millennials they are missing out on a huge, mostly untapped market.
Boomers outnumber any other generation in Canada. The number of Canadians over age 55 increased by 87% between 1996 and 2016 and there will be another 16% surge in the number of people aged 55 and over. In comparison, Canadians aged between 16 and 54 only rose 14% between 1996 and 2016.
Not only do boomers have physical numbers and have a high life expectancy, but they also have the spending power.
With all this extra money, good health and spare time, why aren't more companies trying to draw the boomers in?